Add your voice to the conversation!
Providing citizen input on policies is a vital part of inclusive & participatory governance. ORG's Policy Review Center allows you to review current Bills and other decisions being debated in The Bahamas and to give your feedback and recommendations to the government for consideration. Be sure to get informed and get involved!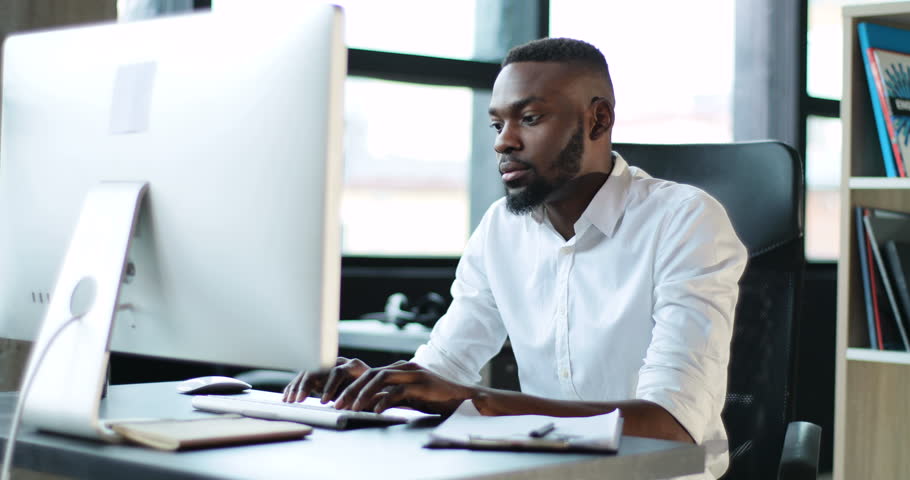 See listing of policies currently open for review below:
Overview: This bill seeks to amend the Sexual Offences Act to make marital rape a sexual offence and establish definitions for concepts such as consent and indecent assault. 
Overview: This Communication made by Prime Minister the Rt. Hon. Phillip Davis gives an overview of the 2022/2023 budget.
Overview: This document includes the estimates of revenue & expenditures for the 2022/2023 fiscal year. 
Freedom of Information Act, 2017
Overview: This act gives the public a general right of access to records held by public authorities and makes provisions for incidental and connected purposes.
Public Procurement Act, 2021
Overview: This bill seeks to provide for the establishment of a public procurement department and for connected matters. Public procurement generally speaks to the procedures by which the public can bid on government contracts.
Fiscal Responsibility Act, 2018
Overview: This bill makes provision for an act that will establish the principles and procedures of responsible fiscal management and to facilitate effective parliamentary and public scrutiny of the fiscal performance of the government.
Public Finance Management Act, 2021
Overview: This act regulates public finances, the consolidated fund and the management of government finances and resources including money, property, and special provisions. It also regulates report on government finances and related matters. 
Public Debt Management Act, 2021
Overview: This bill is for an act to consolidate the law relating to the management and control of public debt in The Bahamas.
Read ORG's full position on Public Consultation
Read ORG's position summary on Public Consultation